Vinita Spirit Luncheon
This form stopped accepting submissions on October 25, 2016 12:00 pm CDT.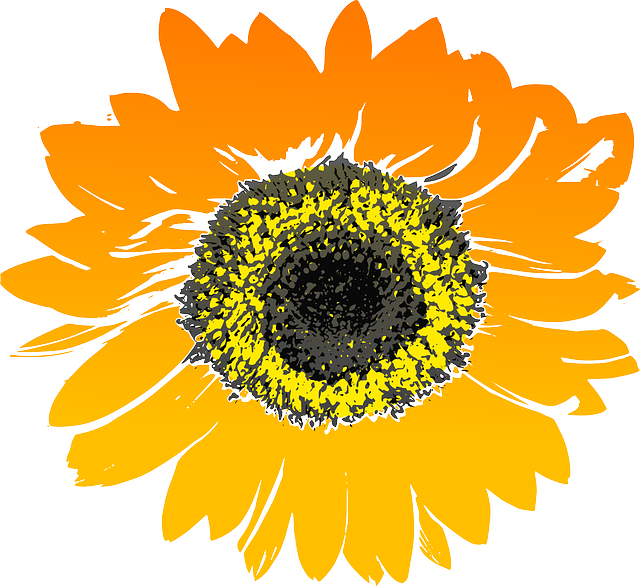 Catch the spirit! Help end domestic violence in NE Oklahoma. Join community members for lunch and the personal story of regional survivor Charity Linch. Proceeds benefit Community Crisis Center's no-cost support for local victims of domestic and sexual violence.